Puscifer releases single "Man Overboard"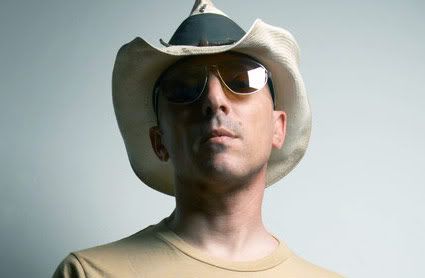 I can't believe I didn't do a post on this when it was out. Basically, this track brings back alot of the dark charm from the
C is for
(Please Insert Sophomoric Genitalia Reference HERE) EP,
and it's everything a Puscifer/MJK fan would ever ask for. The light guitar accompaniment coupled with the thump and hiss drumbeat, it's really reminiscent of The Undertaker.
Man Overboard is available for download on iTunes and Conditions of My Parole will be out on October 18.